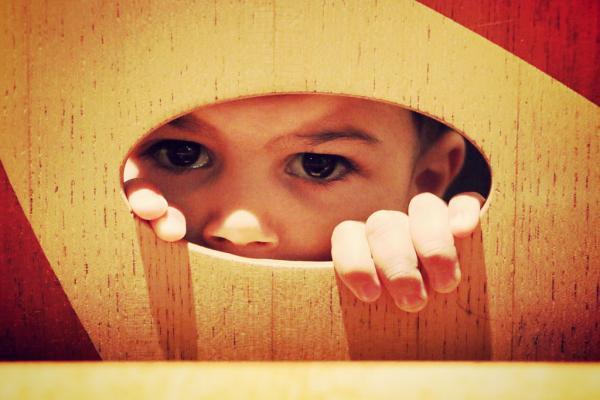 Free Games and Quizzes for French Learners and Teachers
Games for Language (French) offers a variety of free online games and quizzes with audio for learning the French language.
I'd like to point out that the lesson PDFs and audio recordings are also available to download for free! This is great for both French learners as well as teachers seeking fun resources for lesson planning.
Games for Language (French) also offers a free French dictionary with lots of audio recordings of useful phrases.
The Games for Language blog covers language learning, travel and history topics.
Register for Free to Access the 36-Lesson French Course!
The "Quick" games mentioned above are available directly on the site with no registration required. In addition, you can register for a free account to gain access to a 36-lesson French course for beginners.
Thanks so much to the team at Games for Language for making this great French learning resource available for free online!