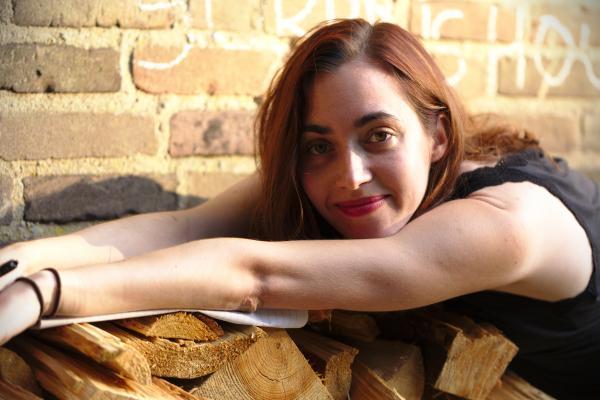 Free Beginner Russian Lessons with Audio
Listen2Russian.com is a great website for acquiring and listening to real Russian language material from native speakers. A free introductory course is offered for total beginners.
The website contains audio covering such themes as the Russian alphabet, common words, numbers, seasons, nouns, pronouns, phrases and more.