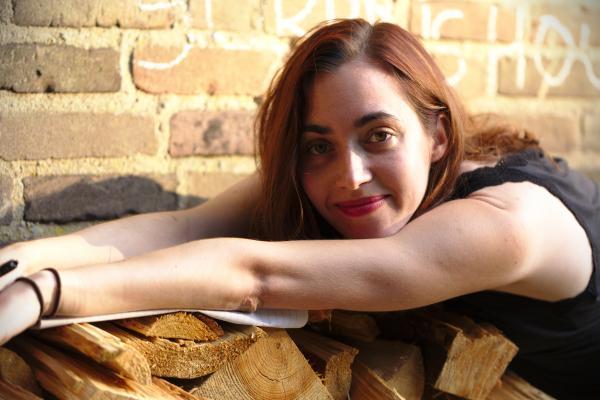 Resource for Free Online Russian Lessons
Master Russian is a powerful resource for the beginning to intermediate Russian learner. Lots and lots of information and resources for learning the Russian language, including reading, writing, tests, crosswords, fun stuff, literature, proverbs and much more.
Master Russian's free online Russian lessons cover Russian alphabet, names of letters, pronunciation, nouns and gender, case forms, pronouns, lists of the most common nouns and verbs and more.
You'll also find sound files for the basic Russian phrases the beginner needs to know - handy for travel!