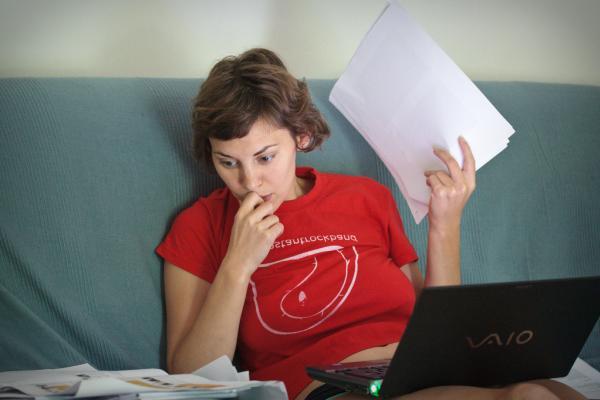 Play your language lessons like a video game
Duolingo is a language-learning system with a couple of twists:
1) It plays like a video game.
2) While learning languages, you can also help to "unshackle" content on the Web by translating it from the original language it was published in to any of the other available languages on Duolingo.
This app has become wildly popular for many reasons, and people stick with it because it is quite addictive to "play" your way to fluency!
Update on September 28, 2016: Duolingo is now available for 20+ languages.
Setting language learning free
The free built-in courses, which are supplemented by the learning-by-translating interface, are great for beginners and intermediate learners.
Duolingo's free language courses offer a way to introduce yourself to a new language and gradually improve as you complete the various colorful lessons, all of which are visually beautifully and very user-friendly.
Combined with the translation aspect, Duolingo's lessons offer an appealing and free way to learn foreign languages.
Translating the Web while you learn a language
One aspect that favors practically unlimited progress in a foreign language is the unique Web content translation method which, constantly supplied with fresh content from the Web, can become an ongoing way to practice and improve language skills even for very advanced speakers and learners of a given language.
Thanks Duolingo!
Bravo to Duolingo for putting in considerable effort and approaching language learning from a unique perspective that makes both language learning possible for free as well as making Web content available to speakers of many languages.
Duolingo apps
Duolingo offers free iOS, Android and Windows apps for learning the languages available on the website.
In the past, I blogged about their free Duolingo iPhone app.
Similar app
Another wildly popular app with tens of millions of users is busuu.