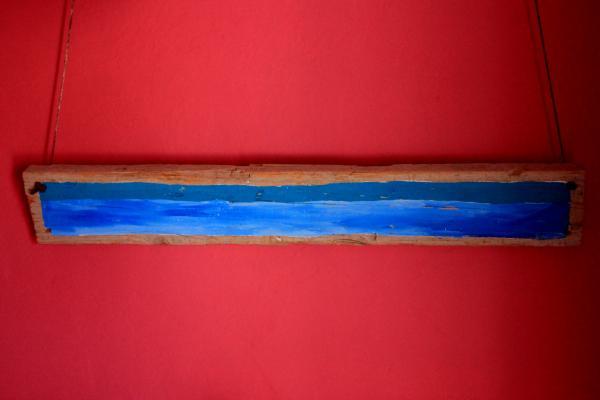 A Unique Free Web Service with Apps for Learning Languages
Lingua.ly is a free service for learning languages based on reading local news (and any other content online) in the target language to acquire new vocabulary.
This service is great if you are already somewhat proficient in the target language as it has a lot of great tools for practicing the vocabulary that you amass while reading on Lingua.ly as well as across the Web (via their Chrome browser extension). It is not suitable for total beginners as an introduction to a new language.
Among the cool tools available to you for free are a smart dictionary (combines several powerful dictionaries into one, very handy), memory games, your own personal news feed and vocabulary flashcards.
You can use the service to track progress, give yourself reminders and get a feel for how you are progressing.
Android and iOS Apps
Also available are apps for Android and iOS that allow you to take the learning on the go on your mobile device.
Chrome Browser Extension
If you use the Chrome Browser you can install a handy extension that allows you to save words from anywhere on the Web.
Available Languages
As this article goes up, Lingua.ly is available for learning Arabic, Dutch, English, French, German, Hebrew, Italian, Portuguese, Russian and Spanish.
Informative Language Learning Blog
Lingua.ly also publishes an informative blog with tips and tricks for learning languages.
Great for Fluent Speakers, too!
Given the nature of Lingua.ly's ability to store vocabulary from anywhere on the Web you might venture, this service is appropriate and useful even if you are already fluent in a non-native language.