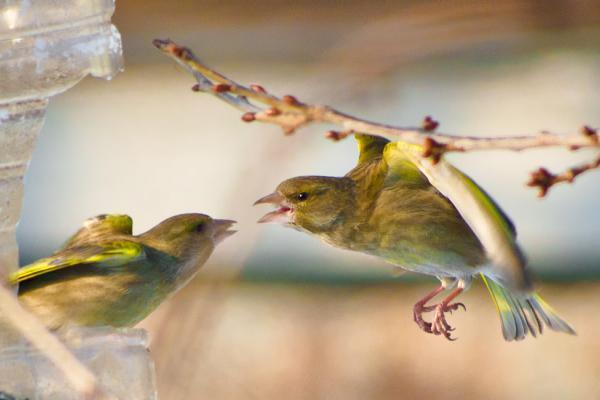 Free Hungarian Vocabulary Trainer Online
This free Hungarian vocabulary trainer is a cool tool for learning basic to advanced words and includes audio for pronunciation practice.
Like a game... and free
This online service plays like a game and is totally free! No registration is required so you can start learning immediately - simply select the Hungarian course you want to learn and go for it.
Levels A1-C1 Hungarian vocabulary
The material covered includes Hungarian vocabulary for the following levels (by European standard): Beginner A1, Elementary A2, Lower Intermediate B1, Upper Intermediate B2 and Advanced C1.
Get comfy with basic phrases
Also included for free are lessons on Hungarian travel phrases, covering the basics from eating and getting around to handling emergencies and going out at night.
Customize your learning experience
There are plenty of ways to customize your Hungarian learning experience through the interface with multifarious options, such as Superlearning Mode and Quiz Mode, Learning Plan, custom flashcards and more.
Useful for teachers + students
Hungarian language educators and teachers can easily send students to this free online resource to practice and learn vocabulary specific to existing language qualification exams.
Book Hungarian language study abroad
The creators of this free online Hungarian vocab trainer, Language Course, S.L., also offer a quick and easy online way to locate and book study abroad courses around the world. Read our review of their study abroad booking service.