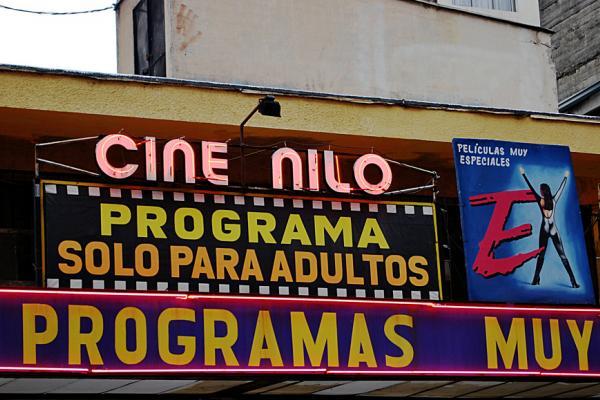 Summary
BBC Spanish's new interactive mystery video course Mi Vida Loca sets a new standard for the direction that BBC Languages is taking with their free, online language learning materials and resources (courses, lessons, phrase books, etc).
Mi Vida Loca is an online interactive suspense thriller internet tv series (call it a soap opera - or telenovela - if you prefer!) for total beginners that takes users on an adventure from the UK through Spain. Along the journey, Spanish is acquired by the interactive "viewer" in digestible tidbits. The course is adaptable depending on whether you are male or female, since Spanish language has gender.
To add to the instructional quality of the series, BBC Spanish has provided a User Guide for students as well as a handy Teacher Guide and Syllabus for instructors/educators.
All in all, this is a more interesting approach to totally beginner Spanish than many of the other choices out there. And the fact that you feel like you are moving along the whole time by virtue of the way it is filmed and presented can help to keep those short attention spans interested! The Spanish guitar music also helps recreate the setting.
In the prolific words of the BBC: "Real Spanish, real drama."
Watch the Trailer
From BBC Spanish
Brand new Spanish drama. Get hooked. Learn the language. All episodes now live!
Visit BBC Spanish's "Mi Vida Loca" Interactive Mystery Video Course.