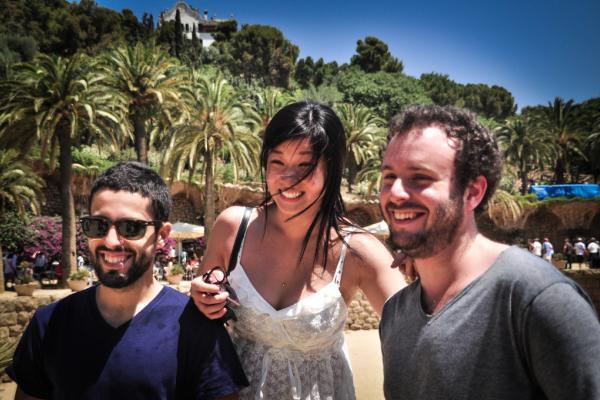 Free Online Beginner Spanish Video Course
Conversational Spanish I: Spanish Basic Sentence Patterns is a free course from Udemy instructed by Jorge Emilio Alfonso.
This course offers 20 lectures and 3.5 hours of video content focused on gettin you to be comfortable with basic conversational Spanish.
These lessons are for anyone interested in learning Spanish and no previous knowledge is required.
Udemy is an online platform whose mission is "to help anyone learn anything". All of their courses can be done online as well as on Android and iOS.