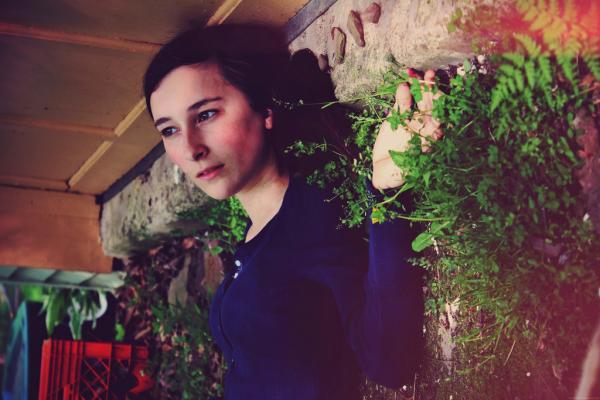 Summary
This website has very helpful resources and tutorials for improving verb skills in French, German, Italian, Spanish, English and Portuguese.
For several languages, you can test you verb knowledge and find areas to improve.
Conjugation trainers are also available for several languages.
From Website
Improve your skills on verbs in different languages!
Website Content License
Unstated content license.
Screenshot