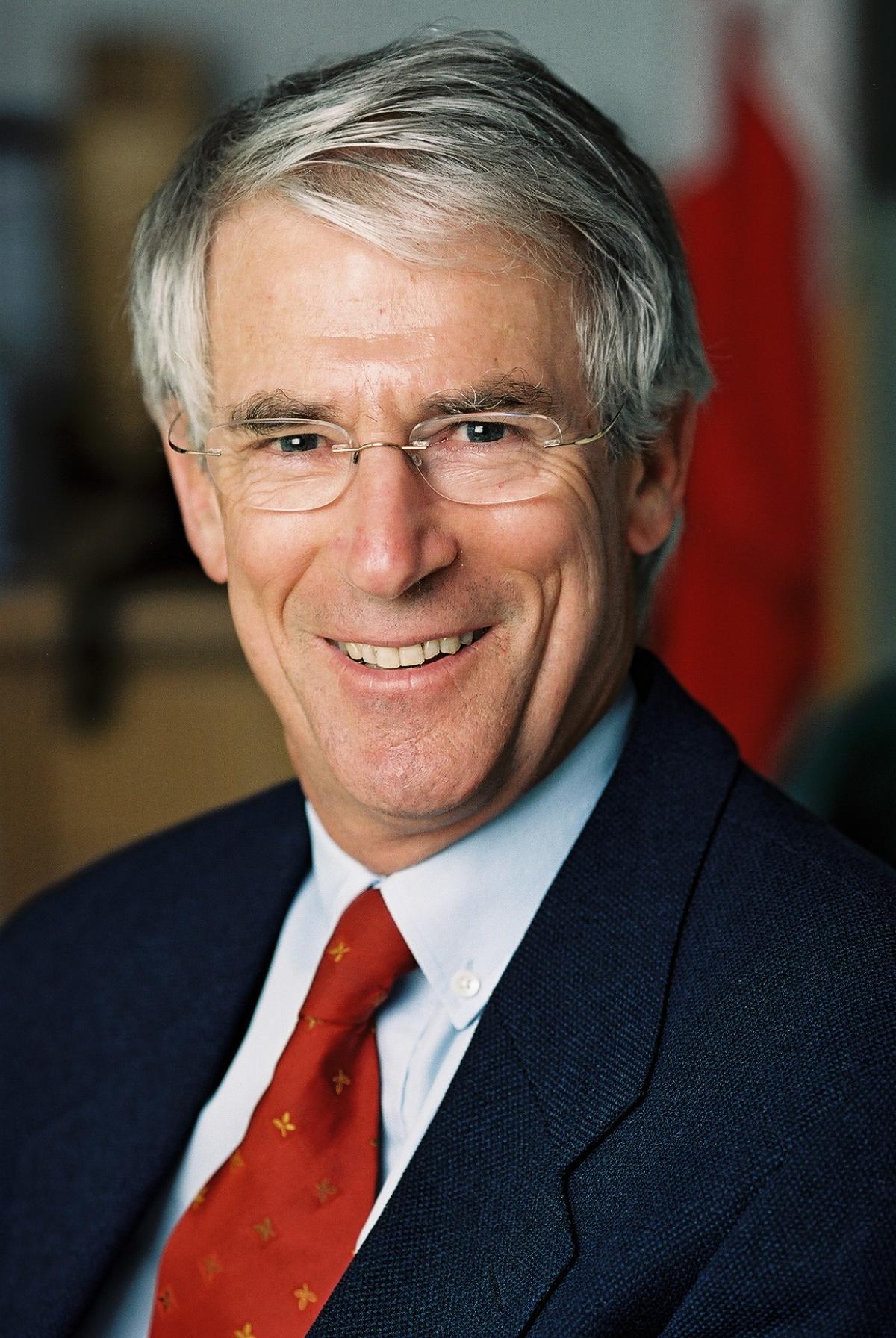 Hear polyglot Steve Kaufmann's story of learning 11 languages
Steve has my utmost respect - he speaks 11 languages and is still learning more in his 70s! He is convinced that you can continue to learn better and better as you get older, and the more languages you learn, the easier it gets.
Discover his story and learn how he uses his own language learning service, LingQ, to successfully learn new languages.
LingQ: Learn languages by listening to and reading content that interests you!
I am excited to be able to bring you this interview with polyglot Steve Kaufmann of LingQ, a unique language learning system that uses authentic, interesting content to engage you in the learning process.
LingQ origins
LingQ was launched in late 2007 by Steve Kaufmann and his son Mark in en effort to develop better tools for language learners.
The Linguist Method, foundation for the LingQ system
The LingQ system is based on Steve's personal experiences learning eleven languages. Until the age of 17 Steve only spoke English. After 10 years of studying French in school, Steve still couldn't speak the language and decided to find a way to learn languages that just worked.
LingQ is about learning the language from the language itself, just as most children learn their mother tongue. All you need is content that is interesting and pertinent to you, import it into the system and LingQ helps you build familiarity with your target language around the topics you select.
You can choose to import your own content, or benefit from LingQ's massive language learning library which includes thousands of hours of audio with accompanying manuscripts.
This is a method based on reading and listening first, and includes powerful vocabulary tools that let you find and save words and phrases in your own private language learning database.
LingQ tracks and measures everything you do while learning, recognizing which words you know and which words are new to you.
Live conversations, writing correction + personal language tutors
It's also a global online community with live conversations, writing correction, personal tutoring and the ability to connect with and make friends!
Free access + reasonable upgrades
It's free to use much of LingQs features, and the upgrades are very reasonable if you find the system works for your learning style and want to invest a little dough in becoming fluent in a new language.
Support the Free Language Podcast, for free!
Here are some freebies to check out that support this podcast:
Innovative Language Learning Kits (See the list of 30+ languages mentioned in the podcast.)
Free Language Hacking Course
Sign up for the Free Language Letter
Use the box below the comment area to sign up for the Free Language Letter and never miss an episode of this podcast!
Plus loads of awesome free language learning goodies will be delivered to you in digestible bites.
Feedback and comments
Please use the comment form below to send any feedback and recommendations!
You may also do this by dropping me a line directly.
Listen + download for free!
If you don't see the player above, please stream it via your browser here (right click to download).
Podcast freebies
Here are the freebies mentioned in this podcast!