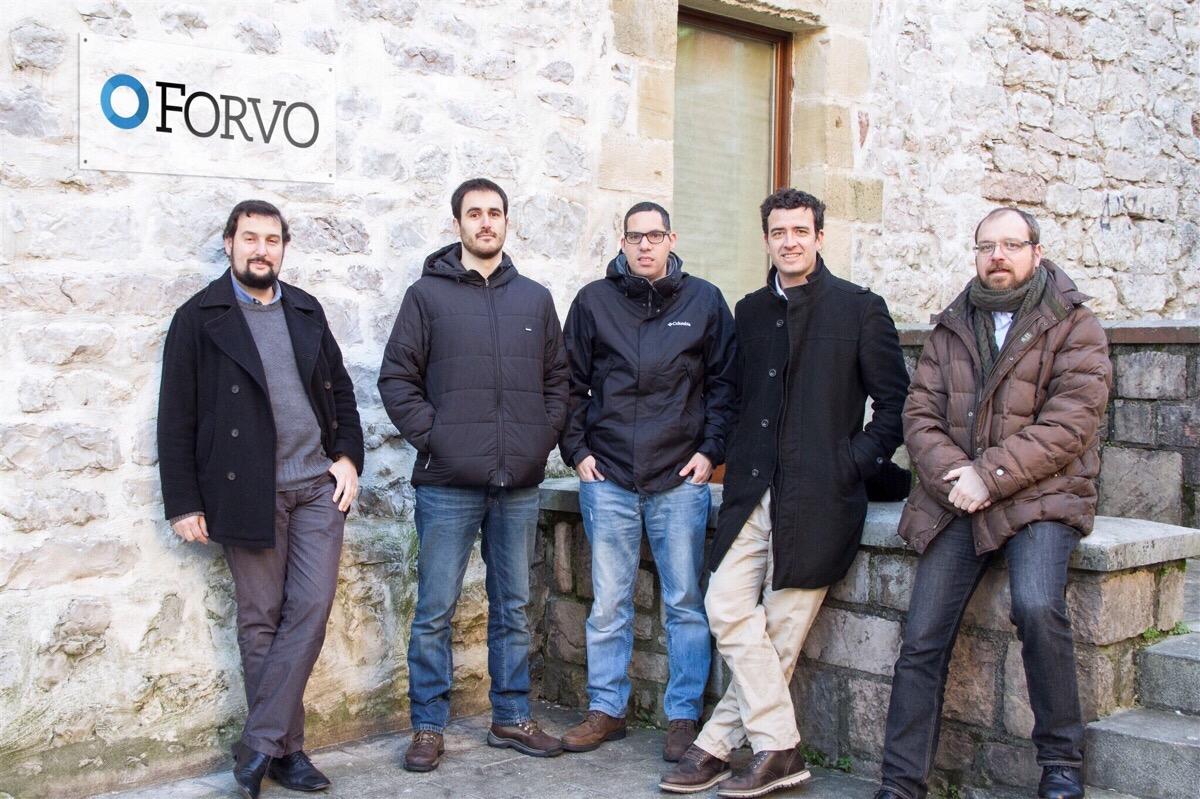 Discover the world's largest pronunciation guide (it's free!)
Forvo is a massively-useful resource for language learners at all levels who want to improve pronunciation and truly sound like a native speaker. The website has literally millions of recordings of words by native speakers in over 300 languages!
Background on Forvo
In 2008, Forvo was founded with the mission of improving spoken communication across cultures by creating a platform where users could share pronunciations of words in their native language and listen to words pronounced by other native speakers.

Today, Forvo is the largest online reference for pronunciations with a database of over 3 million words pronounced in 325 languages – all created and maintained by native speakers.

Forvo continues to work toward its mission as a go-to reference for authentic and veritable word pronunciations through over 116 million site visits annually and over 400,000 registered users.

In 2013, Forvo was included in Time Magazine's "50 Best Websites of the Year."
Bravo!
Hear how native speakers in specific locations pronounce words
You can use this awesome database to, for example, learn how a Spanish speaker in Colombia says a word versus a Spanish speaker in Spain. In other words, you can get really specific with the exact region and accent you want to learn and hear examples of words spoken by people from that area of the world!
API for online dictionaries, language learning apps & websites
Projects interested in leveraging this amazing resource are able to link up with Forvo to work out a way to make things happen in a good way all around.
Free access
Forvo is free to use for language learning and teaching!
Support the Free Language Podcast, for free!
Here are some freebies to check out that support this podcast:
Innovative Language Learning Kits (See the list of 30+ languages mentioned in the podcast.)
Free Language Hacking Course
Sign up for the Free Language Letter
Use the box below the comment area to sign up for the Free Language Letter and never miss an episode of this podcast!
Plus loads of awesome free language learning goodies will be delivered to you in digestible bites.
Feedback and comments
Please use the comment form below to send any feedback and recommendations!
You may also do this by dropping me a line directly.
Stream + download for free!
You can download and/or stream this podcast directly in your browser with this link (click or tap to stream, right-click or hold tap to download).
Podcast freebies
Here is the free trial mentioned in this podcast. This resource covers over 30 languages.